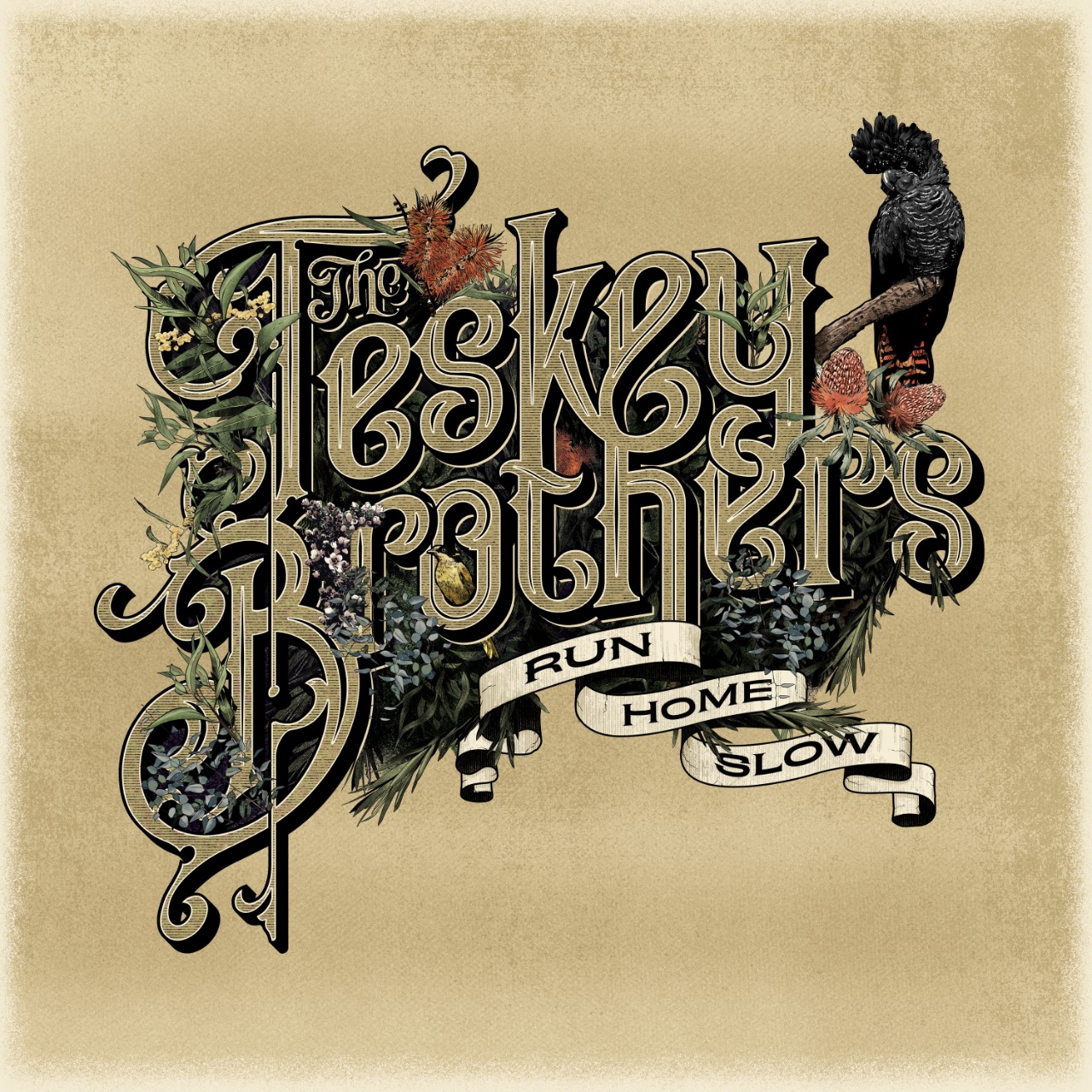 Teskey Brothers
"Run Home Slow"
ARIA Nominee 2019
Album of the Year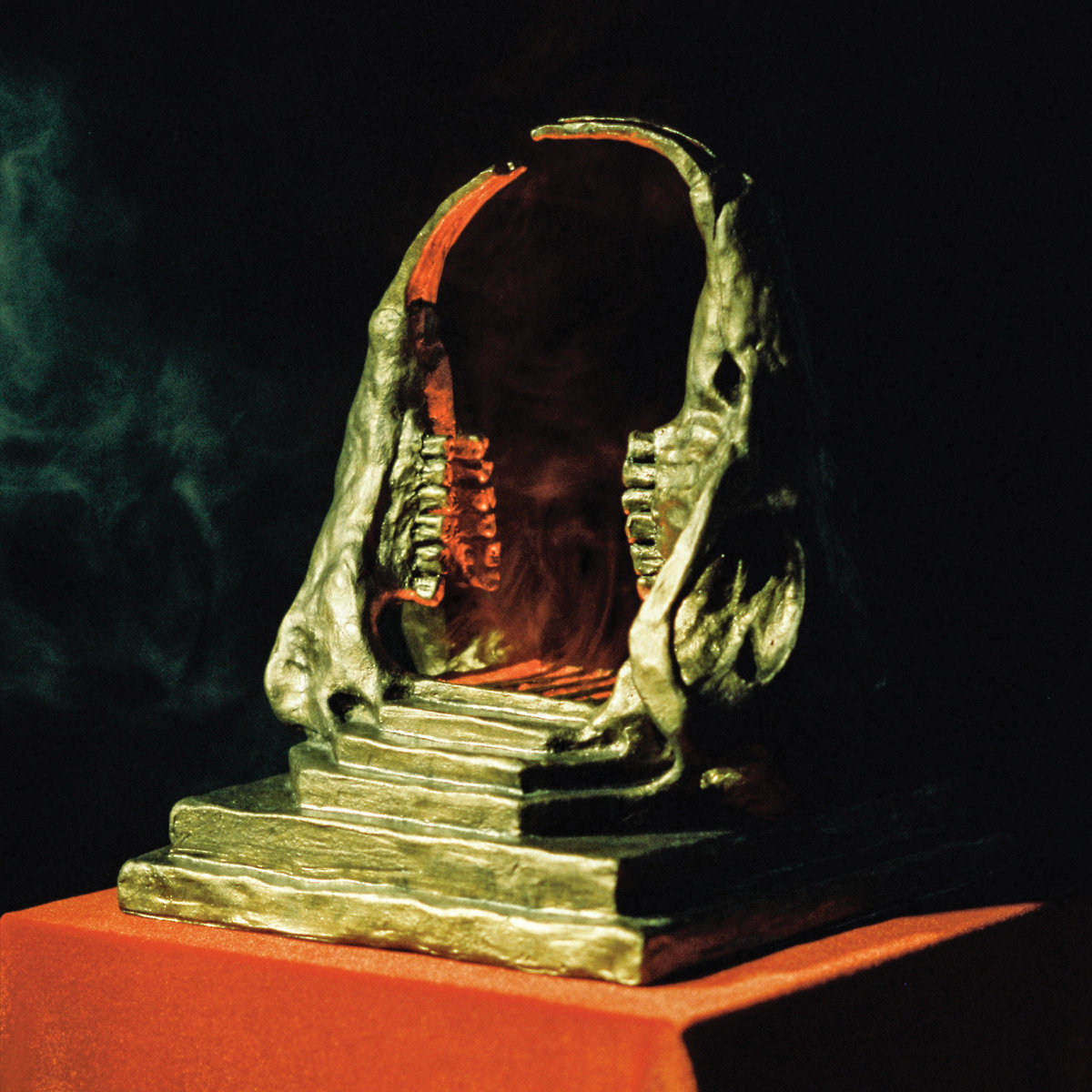 King Gizzard & The Lizard Wizard
"Infest The Rat's Nest"
ARIA Nominee 2019
Best Hard Rock/Heavy Metal Album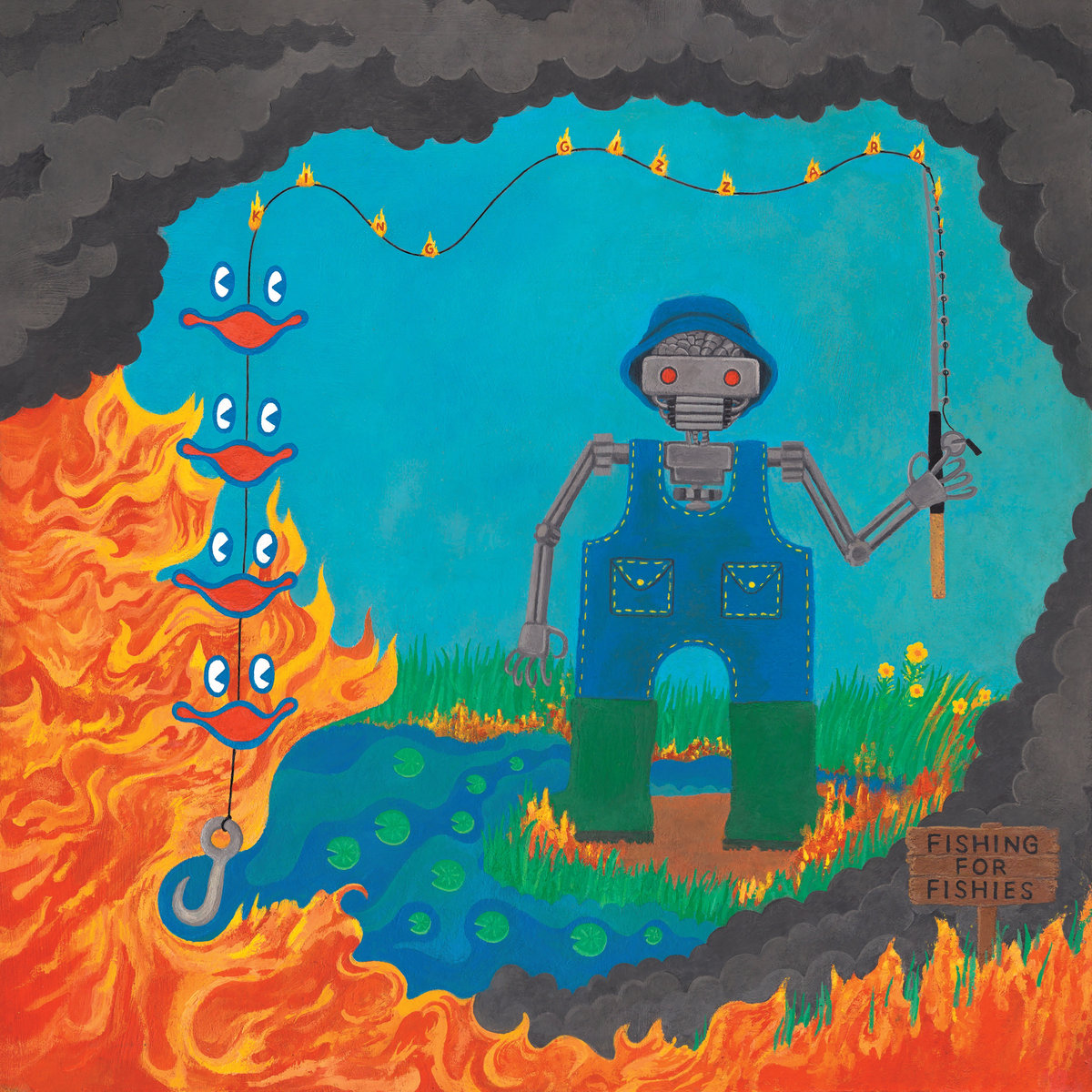 King Gizzard & The Lizard Wizard
"Fishing for Fishies"
ARIA Nominee 2019
Best Blues & Roots Album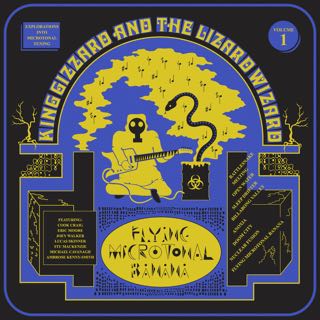 King Gizzard And The Lizard Wizard
"Flying Microtonal Banana"
ARIA Nominee 2017
Best Group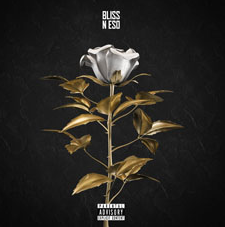 Bliss N Eso

"Moments"
ARIA Nominee 2017
Apple Music Song of The Year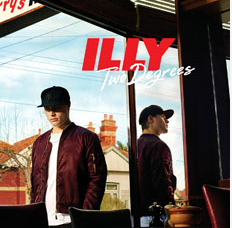 ILLY

"Two Degrees"
ARIA Nominee 2017
Best Urban Release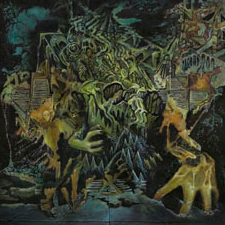 KING GIZZARD AND THE LIZARD WIZARD
"Murder of the Universe"
ARIA Nominee 2017
Best Hard Rock/Heavy Metal Album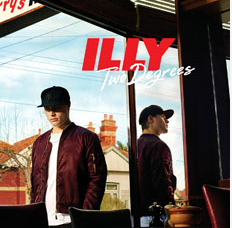 ILLY
"Two Degrees"
ARIA Nominee 2017
Apple Music Album of The Year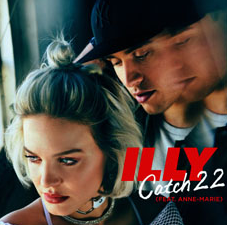 ILLY
"Catch 22"
ARIA Nominee 2017
Apple Music Song of The Year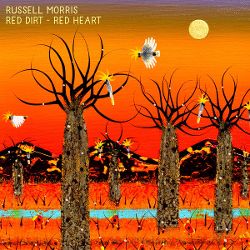 RUSSELL MORRIS
"Red Dirt – Red Heart"
ARIA Winner 2016
Best Blues & Roots Album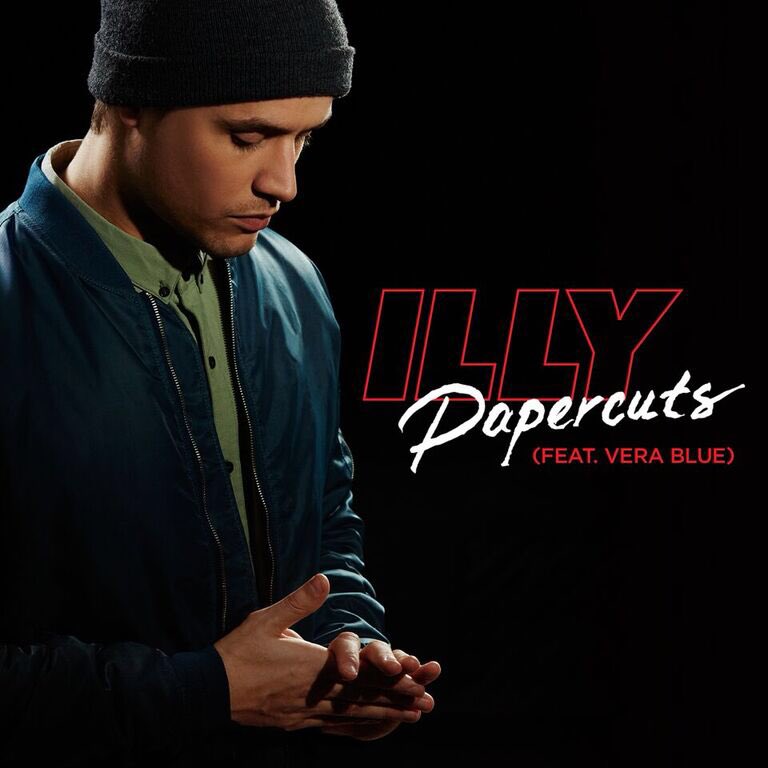 ILLY
"Papercuts"
ARIA Nominated 2016
Best Pop Release
APRA 2017 Winner  Urban Work Of The Year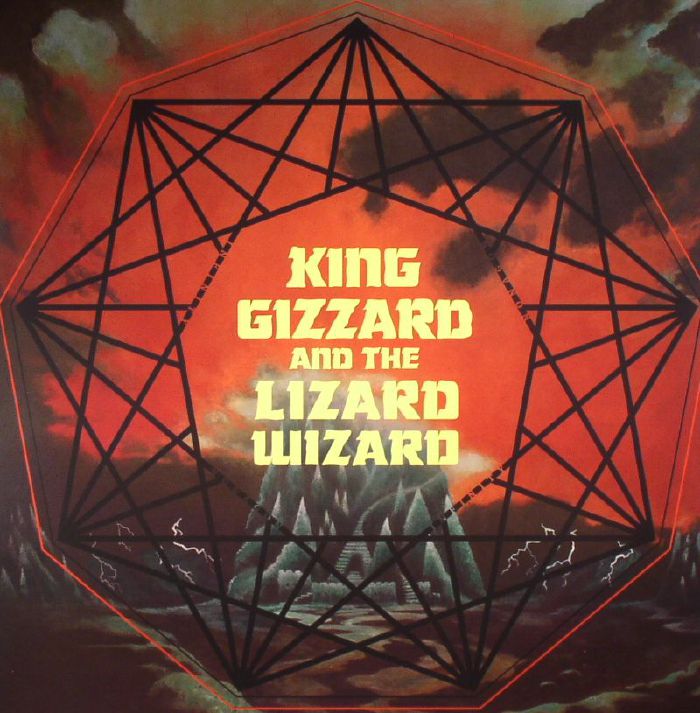 KING GIZZARD AND THE LIZARD WIZARD
"Nonagon Infinity"
ARIA Winner 2016
Best Hard Rock Album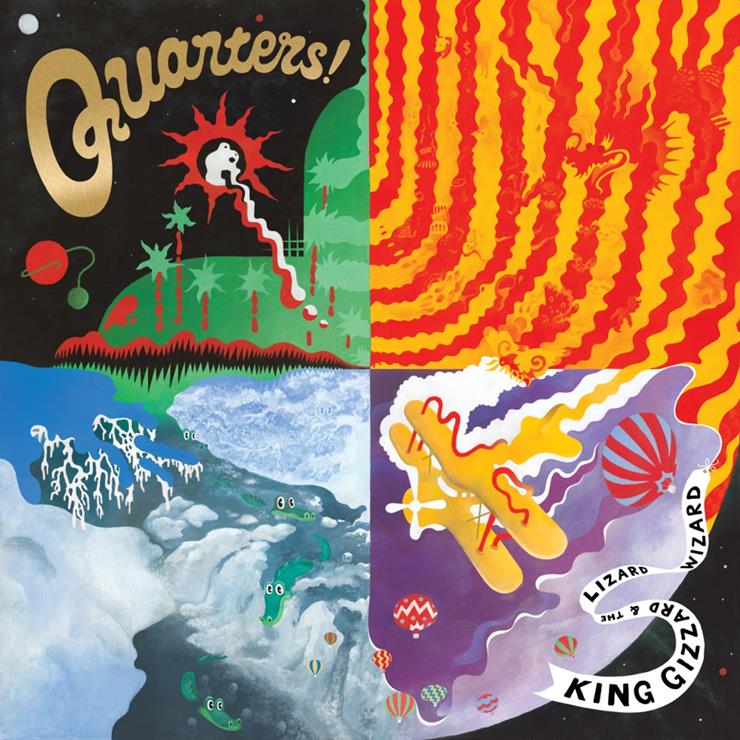 KING GIZZARD & THE LIZARD WIZARD 
'Quarters'
ARIA Nominated 2015
Best Jazz Album
RUSSELL MORRIS
'Van Diemens Land'
ARIA Nominated 2014
Best Blues & Roots Album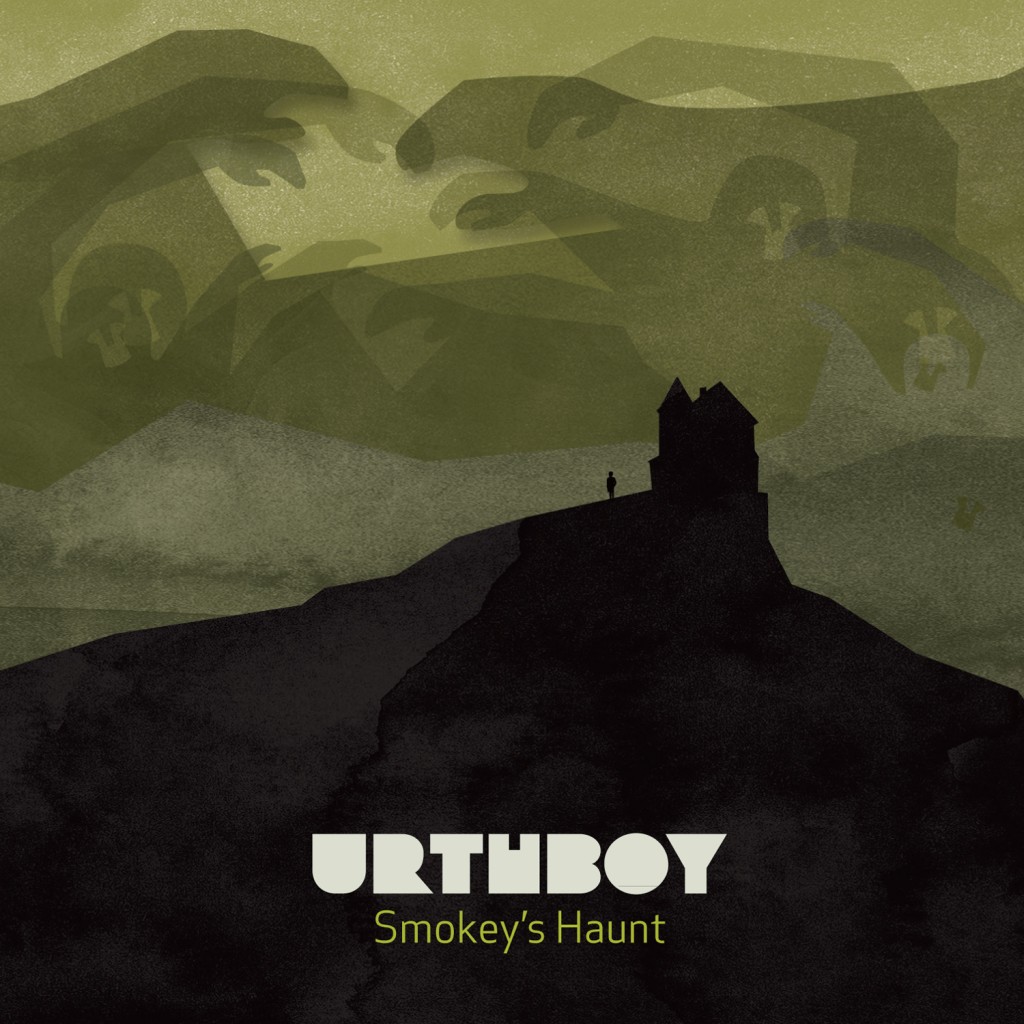 URTHBOY
'Smokey's Haunt'
ARIA Nominated 2013
Best Urban Album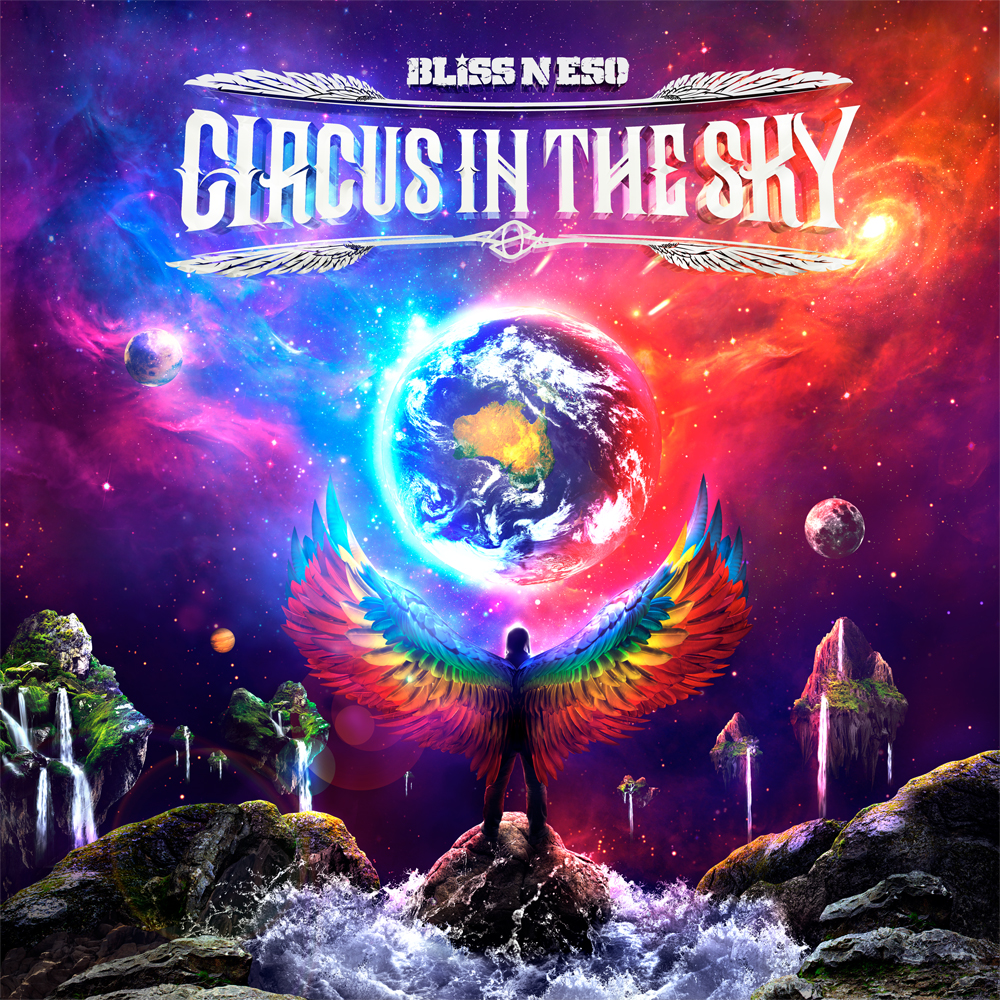 BLISS N ESO
'Circus In The Sky'
ARIA Nominated 2013
Best Urban Album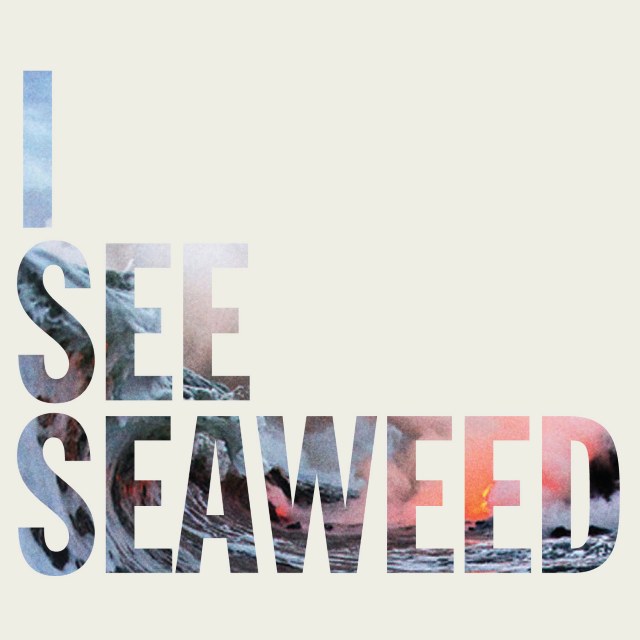 THE DRONES
'I See Seaweed'
ARIA Nominated 2013
Best Rock Album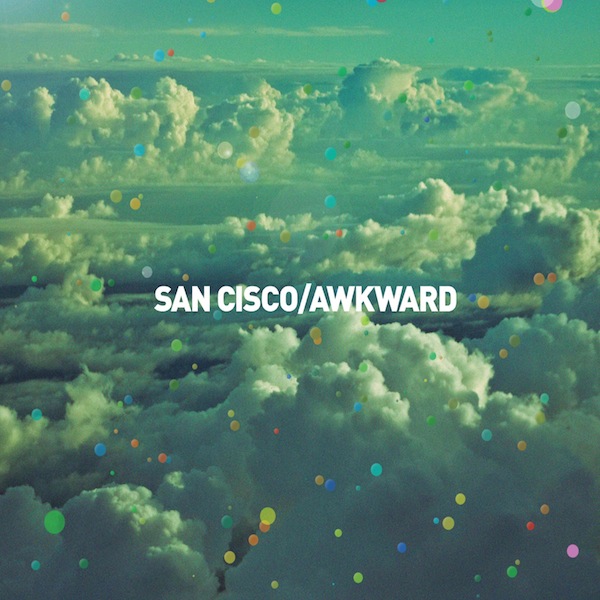 SAN CISCO
'Awkward'
ARIA Nominated 2012
Best Indie & Pop Release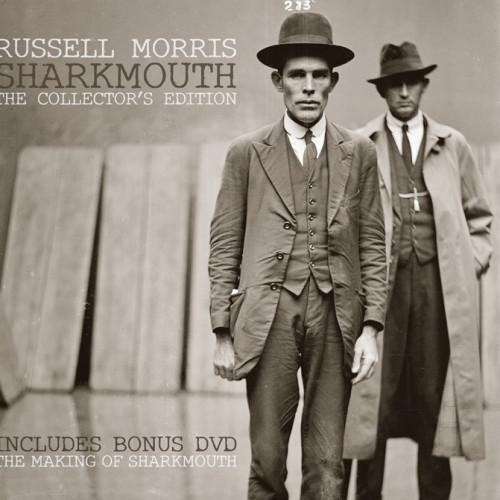 RUSSELL MORRIS
'Sharkmouth'
ARIA Winner 2013
Best Blues & Roots Album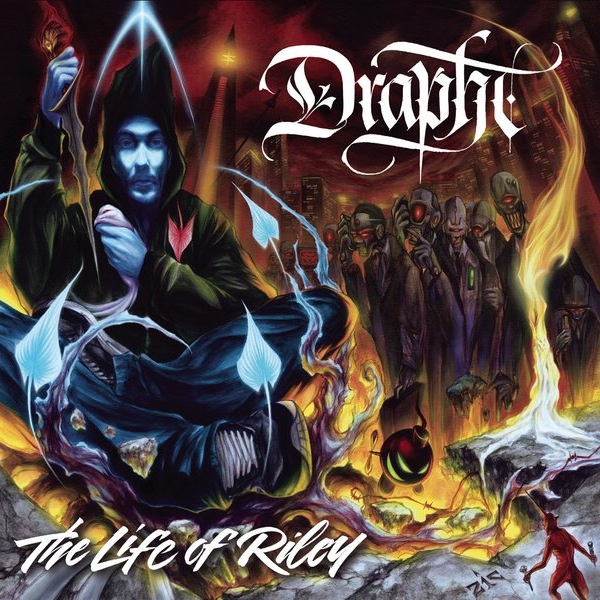 DRAPHT
'The Life of Riley'
ARIA Winner 2011
Best Urban Album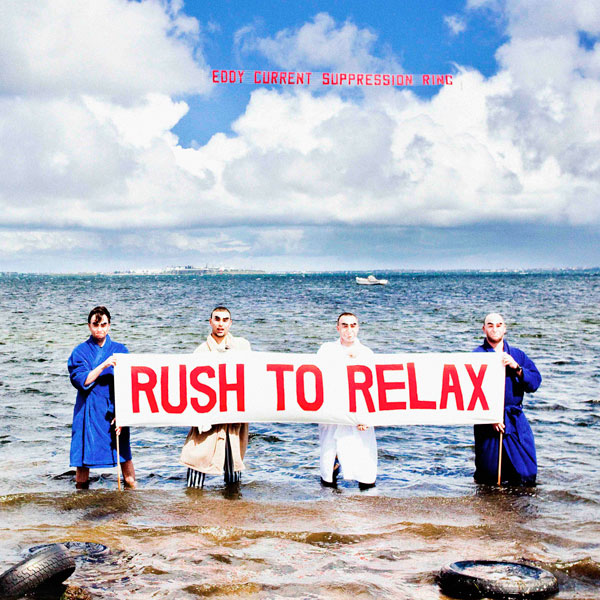 EDDIE CURRENT SUPPRESSION RING
'Rush To Relax'
ARIA Nominated 2010
Best Rock Album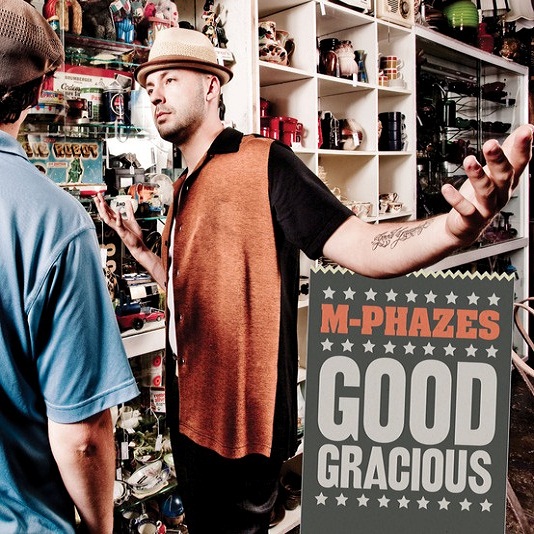 M-PHAZES
'Good Gracious'
ARIA Winner 2010
Best Urban Album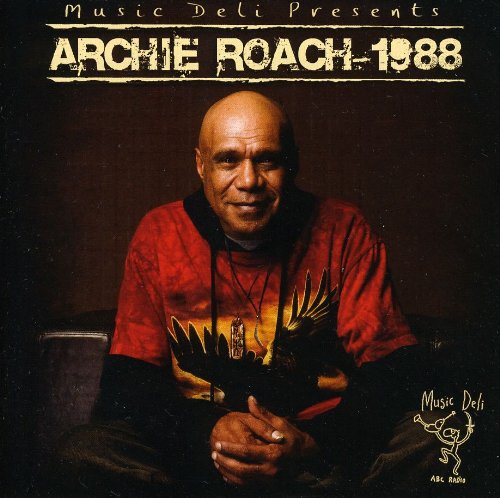 ARCHIE ROACH
'Archie Roach – 1988'
ARIA Nominated 2010
Best World Music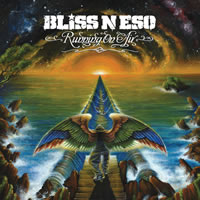 BLISS N ESO
'Running On Air'
ARIA Nominated 2010
Best Urban Album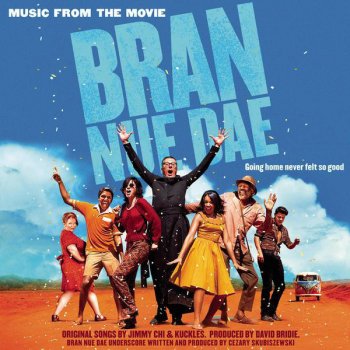 Various
'Bran Nue Dae'
ARIA Nominated 2010
Best Original Soundtrack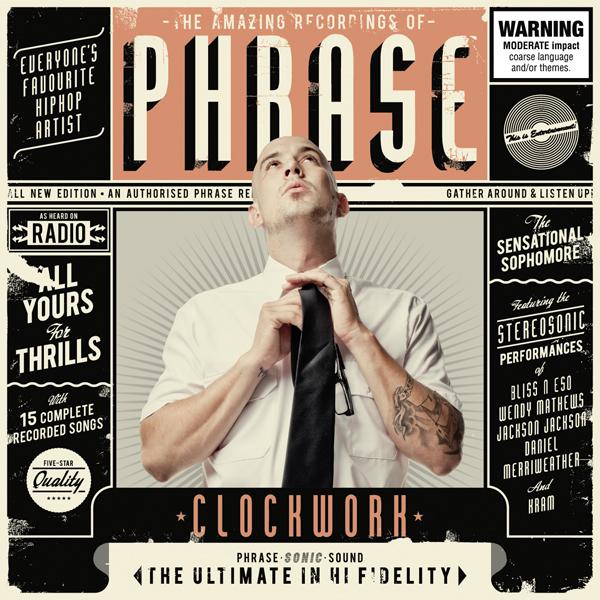 PHRASE
'Clockwork'
ARIA Nominated 2009
Best Urban Album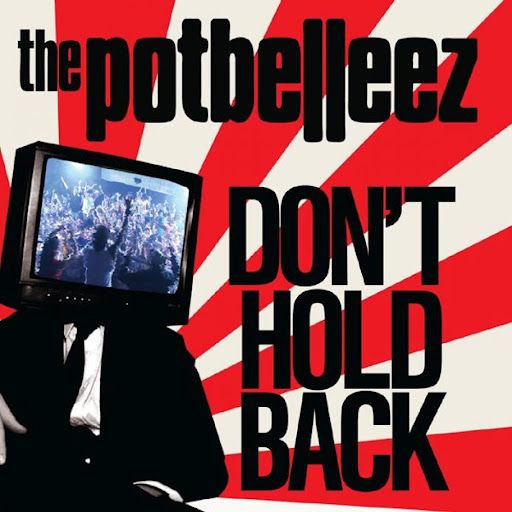 THE POTBELLEEZ
'Don't Hold Back'
ARIA Nominated 2008
Best Dance Release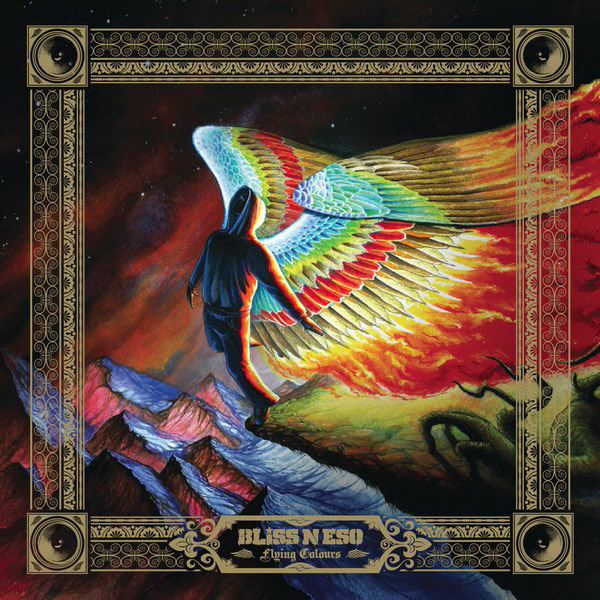 BLISS N ESO
'Flying Colours'
ARIA Winner 2008
Best Urban Album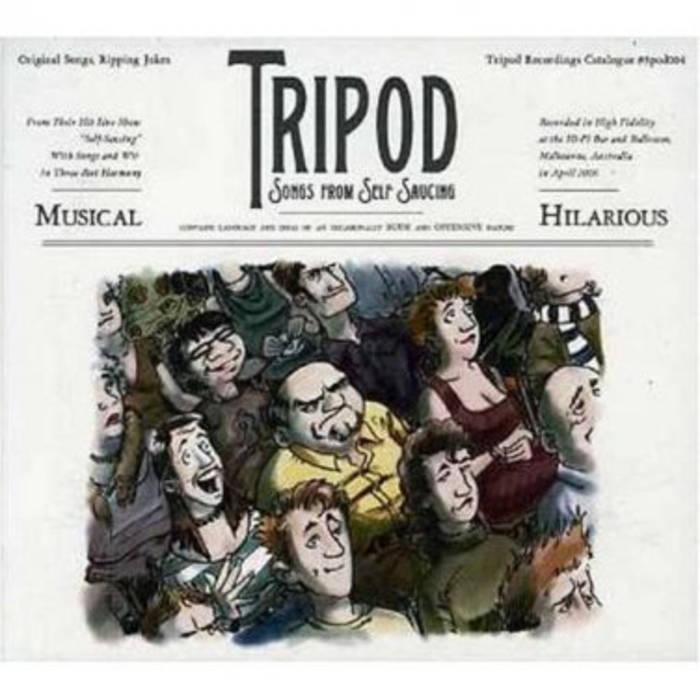 TRIPOD
'Songs from Self-Saucing'
ARIA Nominated 2007
Best Comedy Release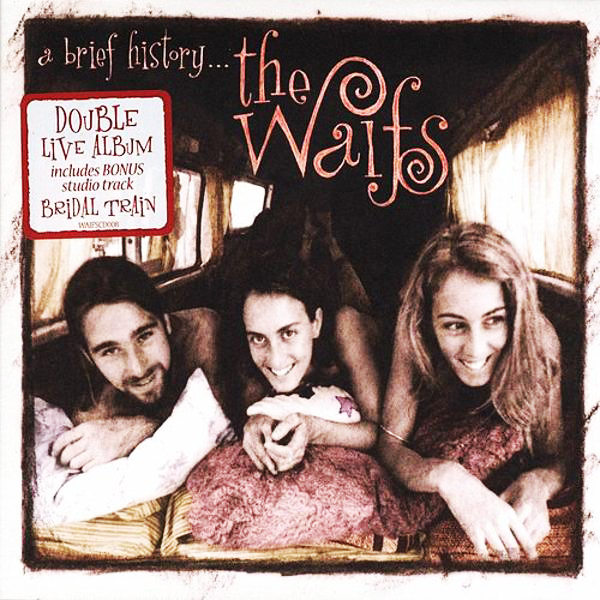 THE WAIFS
'A Brief History'
ARIA Nominated 2005
Best Blues & Roots Album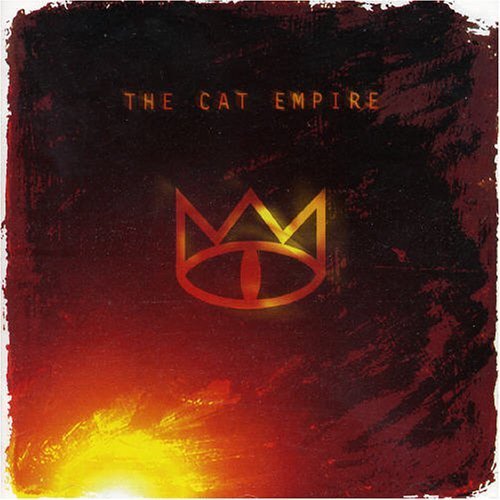 THE CAT EMPIRE
'The Cat Empire'
ARIA Nominated 2004
Best Group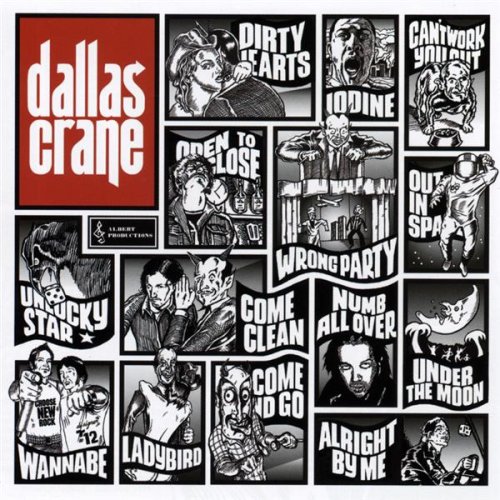 DALLAS CRANE
'Dallas Crane'
ARIA Nominated 2004
Best Rock Album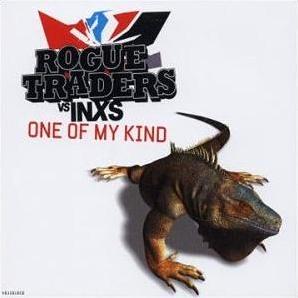 ROGUE TRADERS
'One of My Kind'
ARIA Winner 2003
Best Dance Release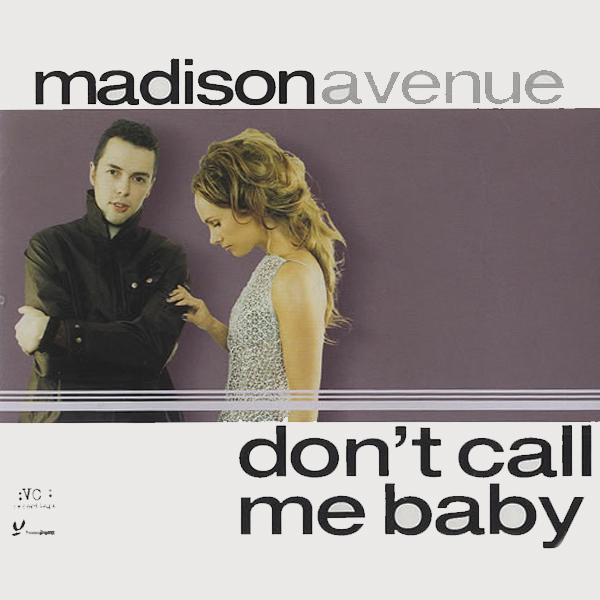 MADISON AVENUE
'Don't Call Me Baby'
ARIA Winner 2000
Single of the Year
• Triple Platinum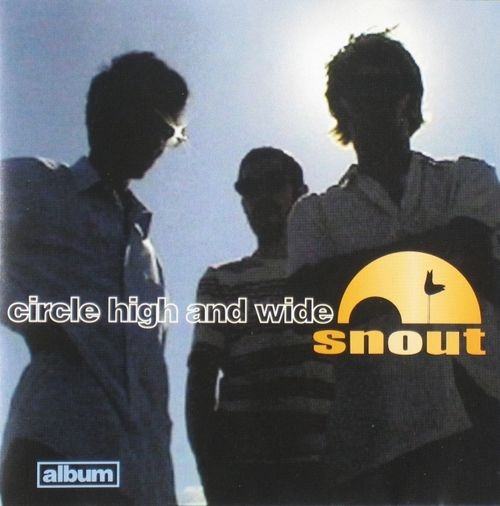 SNOUT
'Circle High and Wide'
ARIA Nominated 1998
Best Pop Release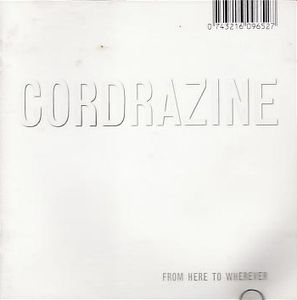 CORDRAZINE
'From Here to Wherever'
ARIA Nominated 1998
Breakthrough Artist
Some featured works for the studio include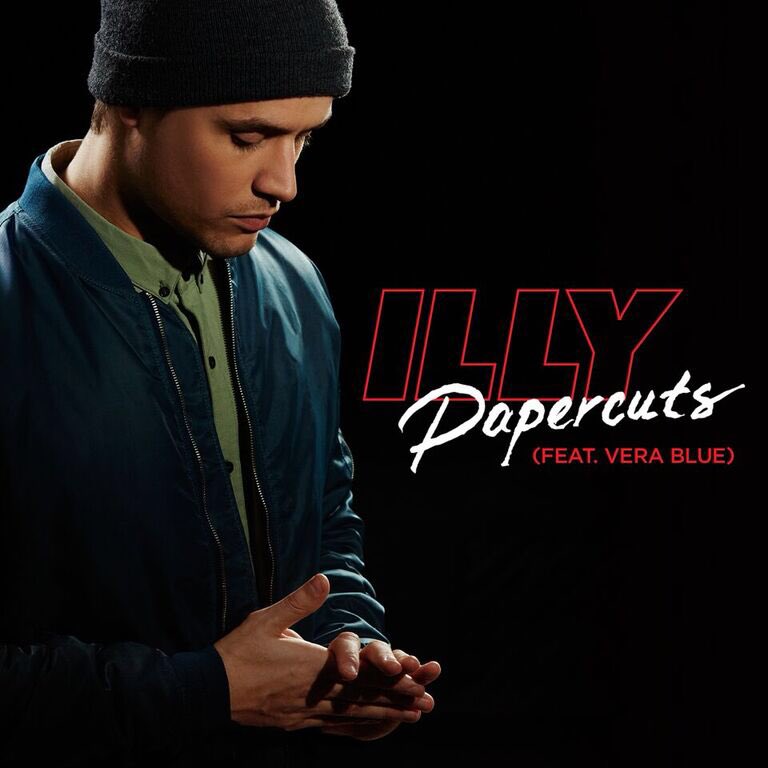 ILLY
'Papercuts'
Nominated – Apple Music Song of the Year
5 x Platinum Sales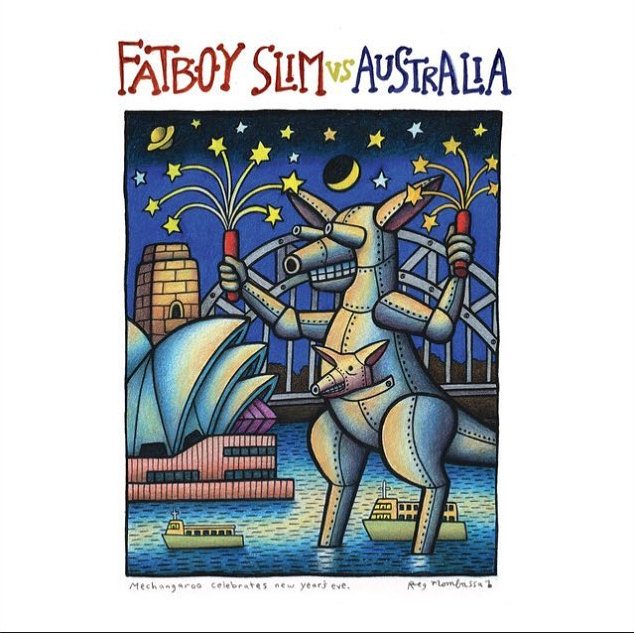 Fatboy Slim
A remix album for BMG
featuring classic Fatboy
Slim tracks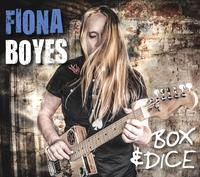 FIONA BOYES
'Box & Dice' (2015)
4 nominations in the Australian Blues Music Awards & nominated in the 'USA Blues Music Awards'.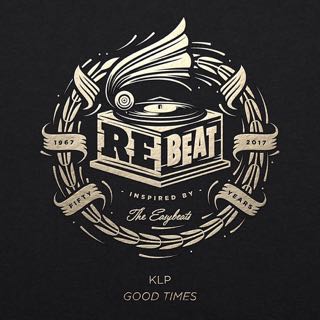 REBEAT
'The Easybeats' celebration
CD. Released 2017.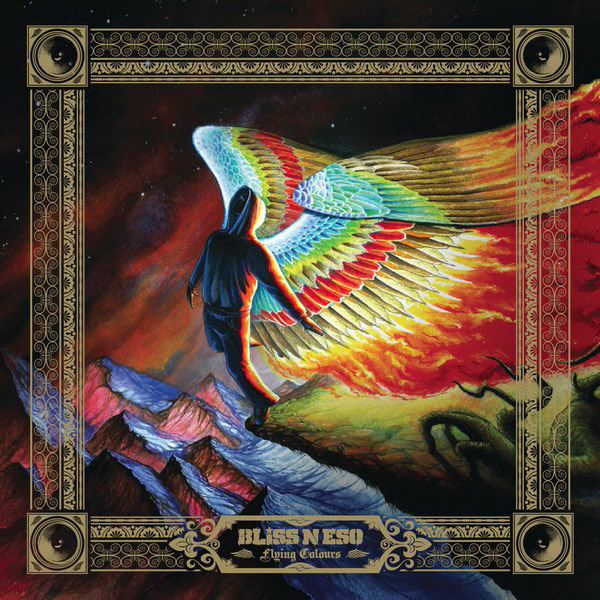 BLISS N ESO
'Flying Colours'
Gold Record (2009)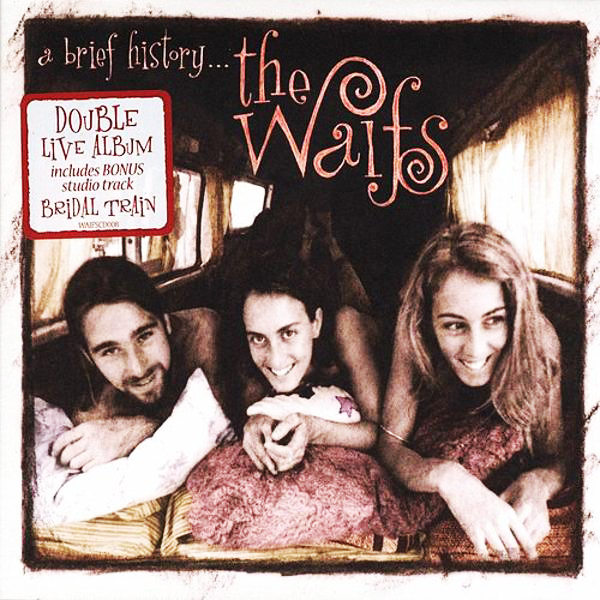 THE WAIFS
'A Brief History'
Platinum Record (2004)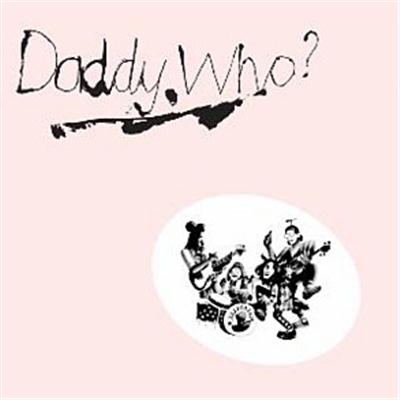 DADDY COOL
The re-mastering of an iconic Australian album. (2004)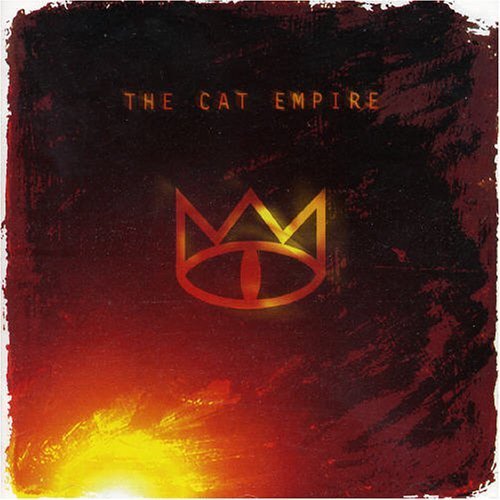 THE CAT EMPIRE
Gold Record (2003)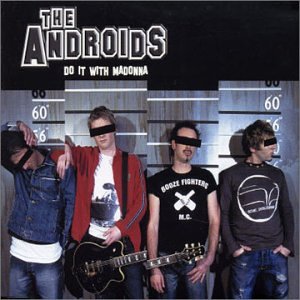 THE ANDROIDS
Gold Record (2002)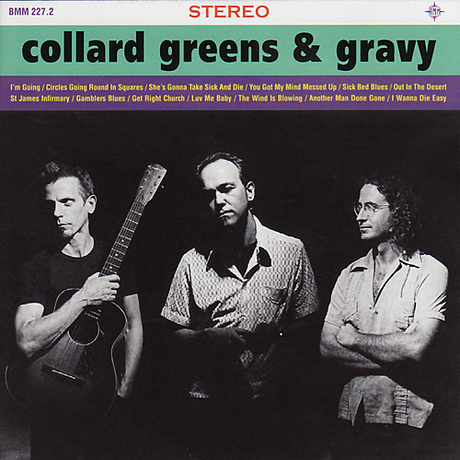 COLLARDS, GREENS & GRAVY
Blues Album of the Year
(1999 & 2001)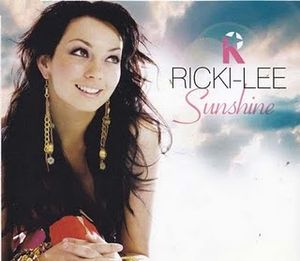 RICKI-LEE
'Sunshine'
The first ever track, mastered for release on iTunes Australia.
Gold Record (2005)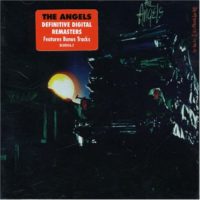 THE ANGELS                           Re-mastering for one of Australia's most legendary rock bands. "The Complete Sessions 1980 – 1983".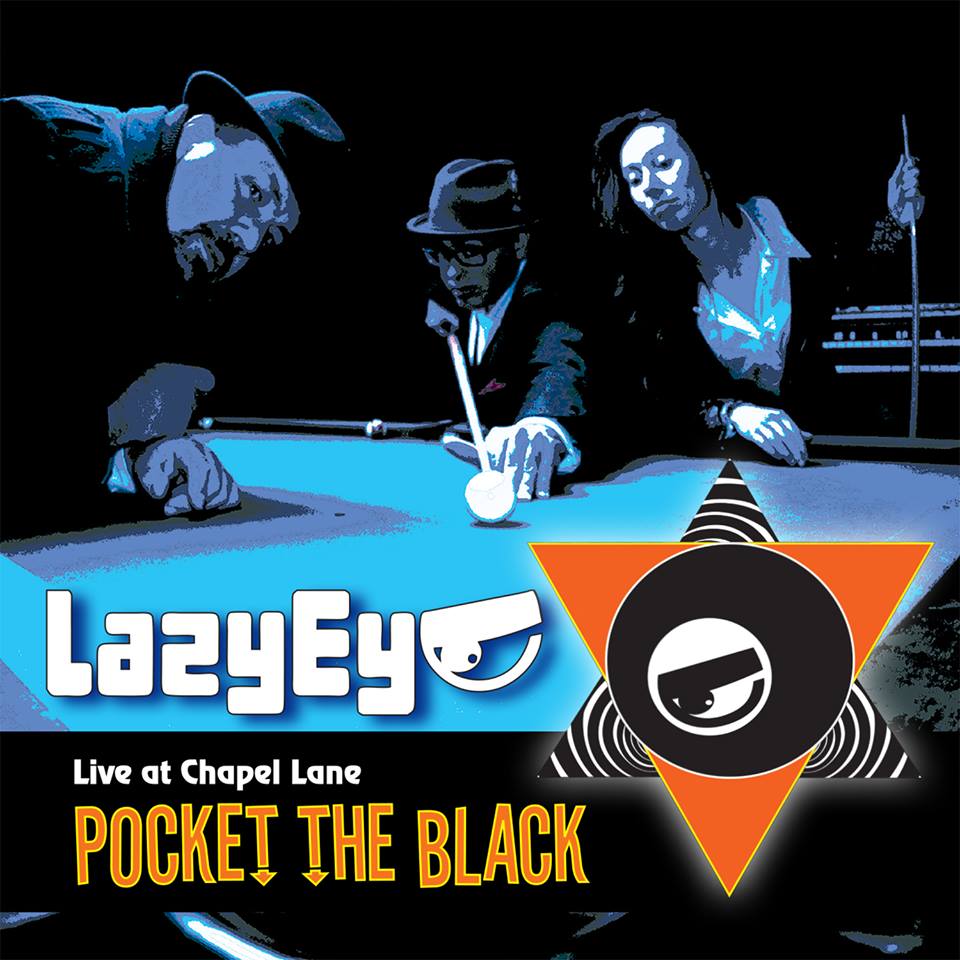 LAZY EYE BAND
'Pocket The Black'
Awarded Blues Album Of The Year by Adelaide Roots & Blues Association (2016)