Studio A is capable of mastering for immersive audio formats such as Dolby Atmos, Apple Spatial, Sony 360, as well as traditional Surround Sound (5.1). Our studios not only house the latest digital technologies, but also allow our engineers to master your next immersive project with superb sounding analogue equipment.
If you would like us to create Dolby Atmos masters from your existing stereo project, all you need to do is provide us with 'stems' and we can do the rest. Call our engineers to discuss the requirements for Dolby Atmos masters. We can give you technical advice on how to best prepare your mixes for this exciting new format.
Below are some selected releases we have worked on;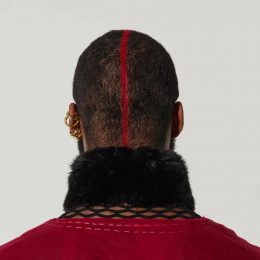 Genesis Owusu
'Get Inspired'
Spatialised & Mastered for Dolby Atmos.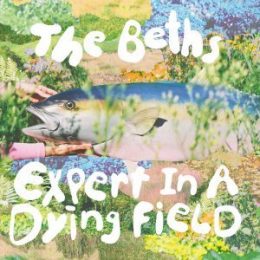 The Beths
'Expert in a Dying Field'
Mastered for Dolby Atmos & Apple Spatial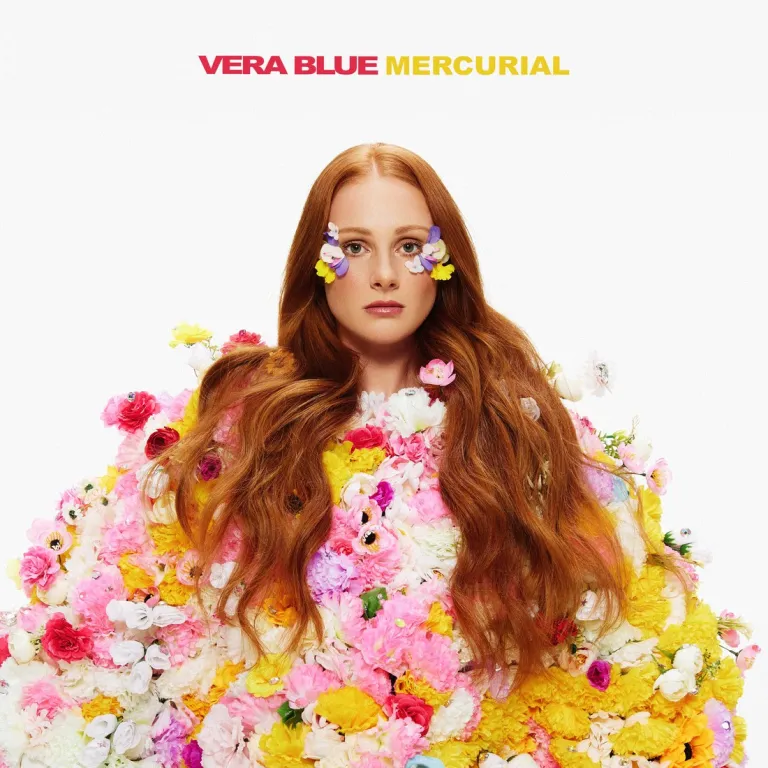 Vera Blue
'Mercurial'
Mastered for Dolby Atmos & Apple Spatial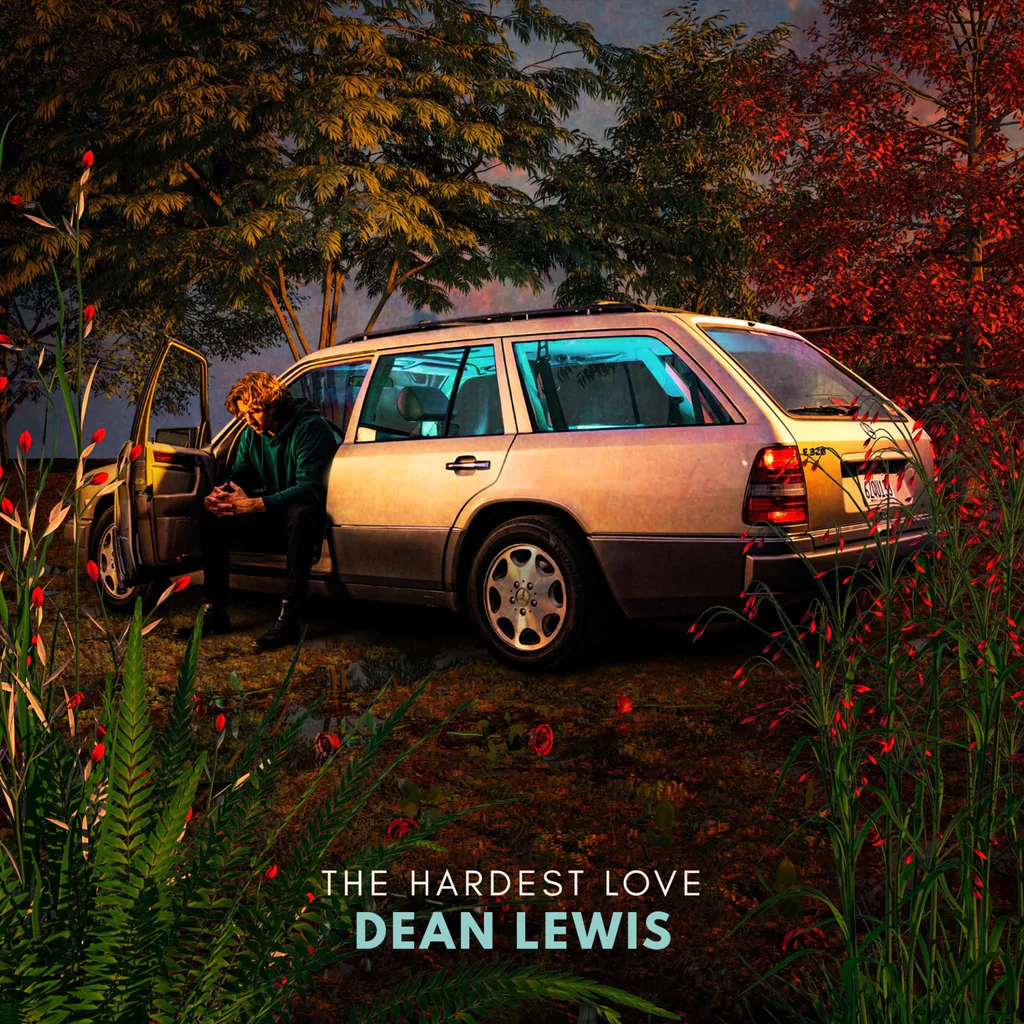 Dean Lewis
'The Hardest Love'
Mastered for Dolby Atmos & Apple Spatial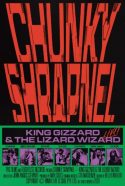 King Gizzard &
The Lizard Wizard
'Chunky Shrapnel'
Mastered in 5.1 for it's
theatrical release.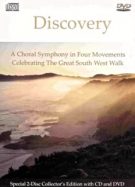 'Discovery'
Composed by Ms Dindy
Vaughan & performed by
The Melbourne Philharmonic
Orchestra. (5.1 surround)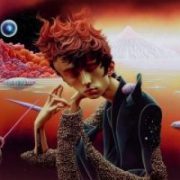 PNAU
'You Know What I Need'
Spatialised & Mastered for
Dolby Atmos & Sony 360.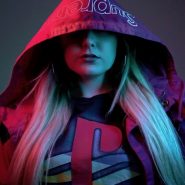 Sadiva
EP Mastered for
Dolby Atmos
Other surround projects include:
Gerry & the Pacemakers: Live in concert
Doug Parkinson: Live in concert
The Crystals: Live in concert
Johnny Tillotson: Live in concert
The All Stars: Live in concert
Bobby Rydell: Live in concer
You may have noticed that a few of the above releases include the credit of 'spatialising' as well as the standard mastering credit.
Spatialising is when a client asks us to create a Dolby Atmos master from their existing stereo production. This involves the original
mix engineer providing us with a number of 'stems'. With these indiviual stems in hand (such as vocal stem, drum stem, guitar stem etc)
we can then go about placing them with-in the 360 environment of Dolby Atmos. After this spatialising is done, the traditional mastering
process can then take place. For a more detailed guide on what is required, please email or contact our mastering enigneers on (03) 9484 8814.