Studio A is capable of mastering for immersive audio formats such as Dolby Atmos™ (7.1.4), Apple Spatial™ as well as traditional Surround Sound (5.1). If required, Studio A also has the ability to 'Up-mix' a stereo source to any immersive audio format.
Call our engineers to discuss the requirements for Dolby Atmos masters. We can give you technical advice on how to best prepare your mixes for these exciting new formats.
Some selected surround projects include:
King Gizzard & The Lizard Wizard:  Chunky Shrapnel (5.1)
Gerry & the Pacemakers: Live in concert (5.1)
Discovery with 'The Melbourne Philharmonic Orchestra' (5.1)
Doug Parkinson: Live in concert (5.1)
The Crystals: Live in concert (5.1)
Johnny Tillotson: Live in concert (5.1)
The All Stars: Live in concert (5.1)
Bobby Rydell: Live in concert (5.1)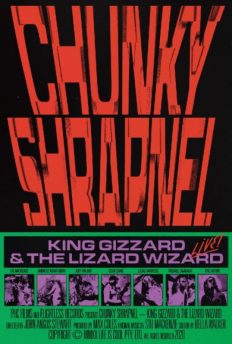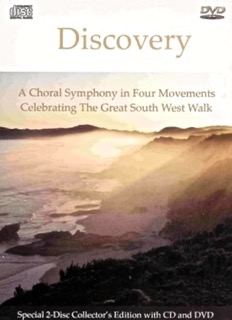 Described as Nature's Symphony in 4 movements,
'Discovery'was composed by Ms Dindy Vaughan.
Performed by the Melbourne Philharmonic Orchestra
at a packed house at the Edge Theatre in Melbourne,
the performance was recorded by Brian Cavagnino and mastered in 5.1 by Joe Carra.